This weekend (July 6 & 7th) is Free Fishing Weekend in Alberta! This is a great opportunity to test out fishing with the kids this summer. Here are a few things to keep in mind:
Free fishing weekend means that you do NOT need to purchase a fishing license to fish on waterbodies with open fishing seasons.
This is not valid in National Parks.
Sportfishing regulations still apply, this means catch limits, restrictions on keeping particular types of fish and size limits are all still applicable- visit the Alberta Guide to Sportfishing here for those details.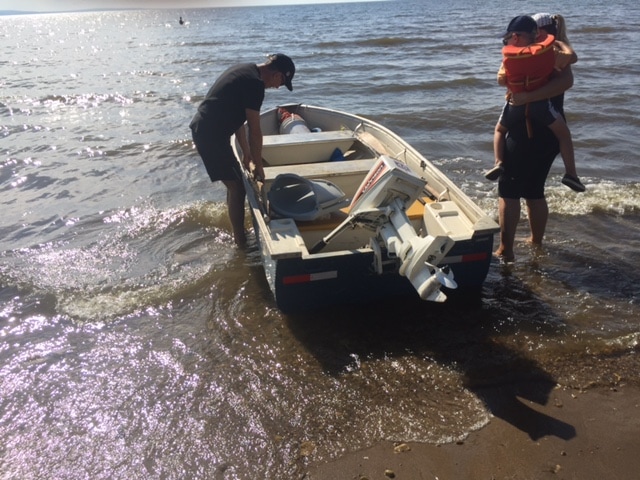 Did you know that Alberta has about 300 stocked waterbodies? For a list of those areas, visit My Wild Alberta a click on 'Stocking Reports'!
Enjoy your weekend & happy fishing!